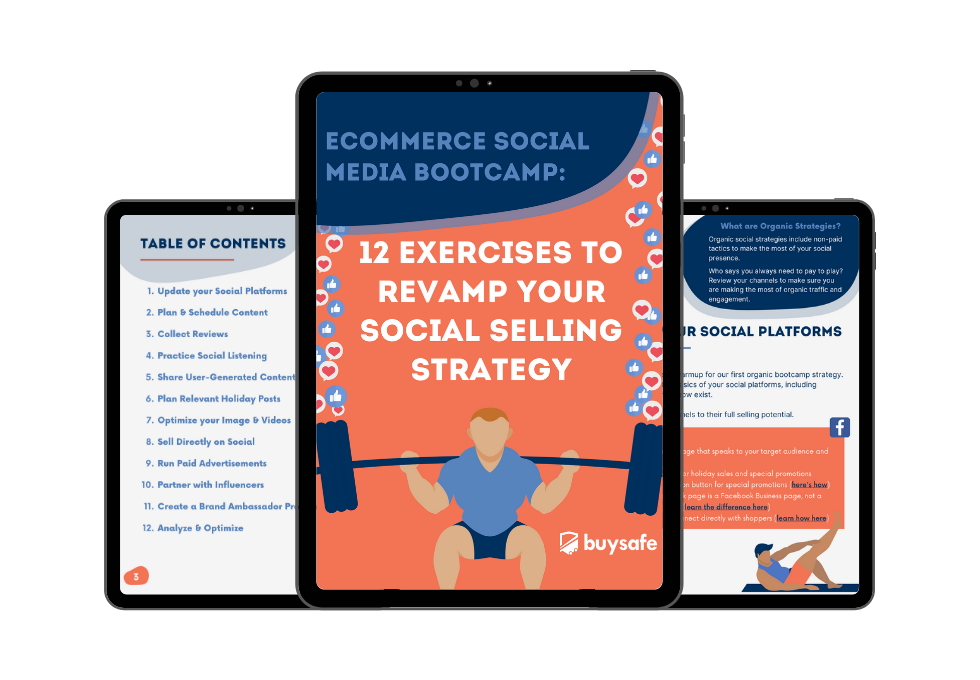 Download
Ecommerce Social Media Bootcamp:
12 Exercises to Revamp your Social Selling Strategy
BuySafe uses the information you provide to contact you about our relevant content and products. Unsubscribe at any time. We will never share or sell your information. View our Privacy Policy.
About the Bootcamp
Social media strategies for ecommerce businesses are constantly evolving. Social platforms continue to release new features focused on direct-to-consumer sales and consumer-to-business engagement. Is your online business fully optimized for social selling?
This bootcamp is broken up into 12 exercises that can help revamp your social media marketing strategy, covering: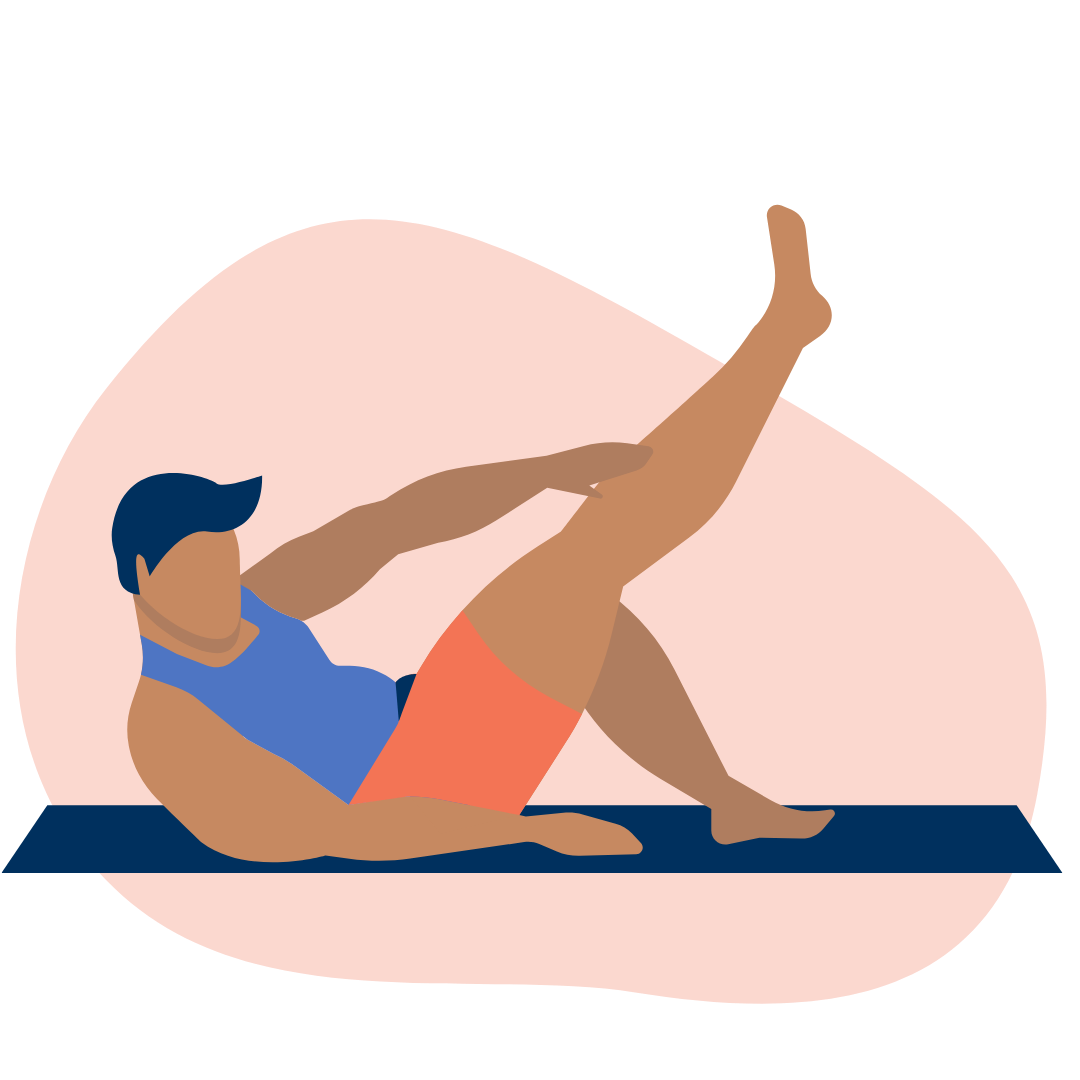 Master the Basics
of selling and engaging directly on social media so you are set up for success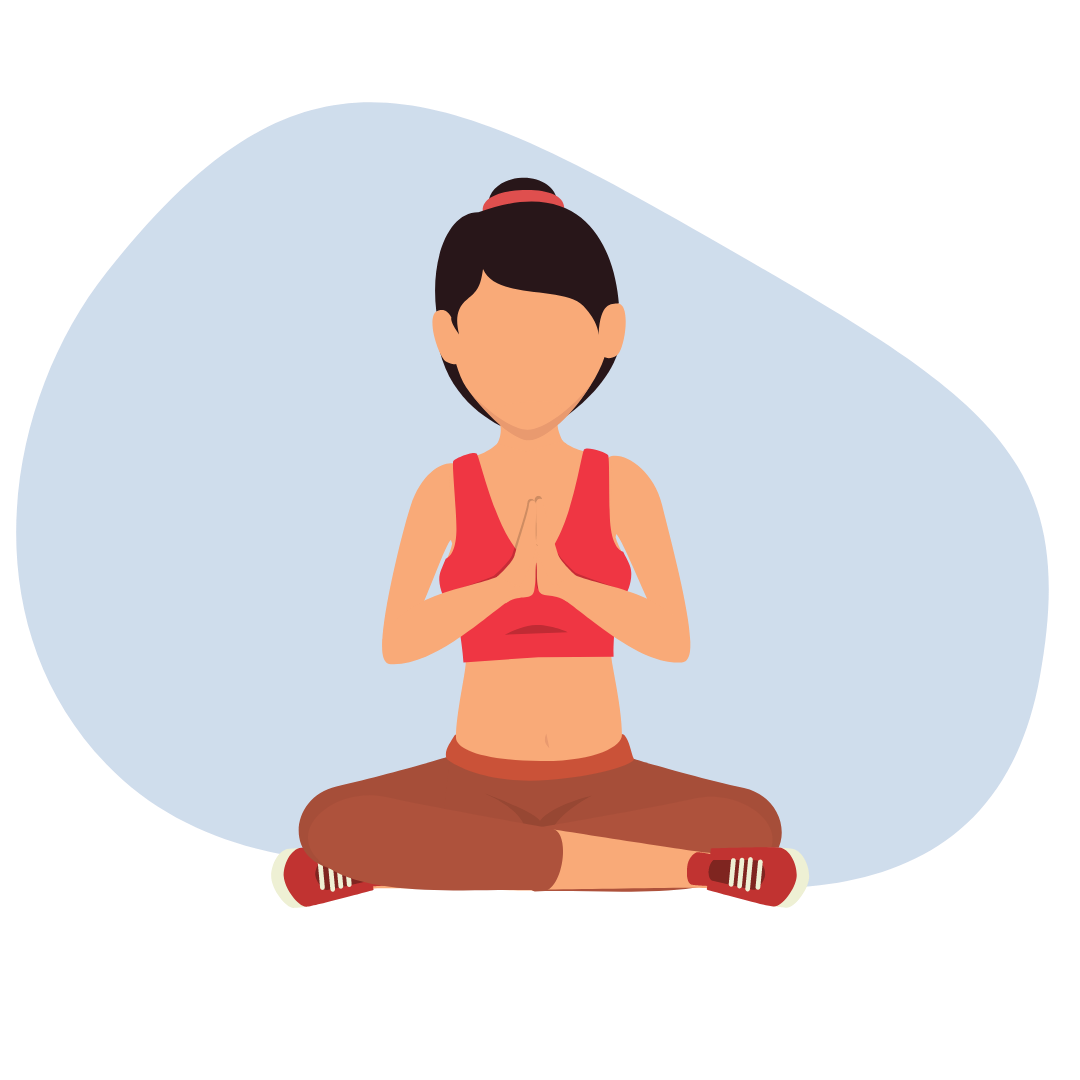 Try New Tactics
like how to utilize user-generated content, influencers and brand ambassadors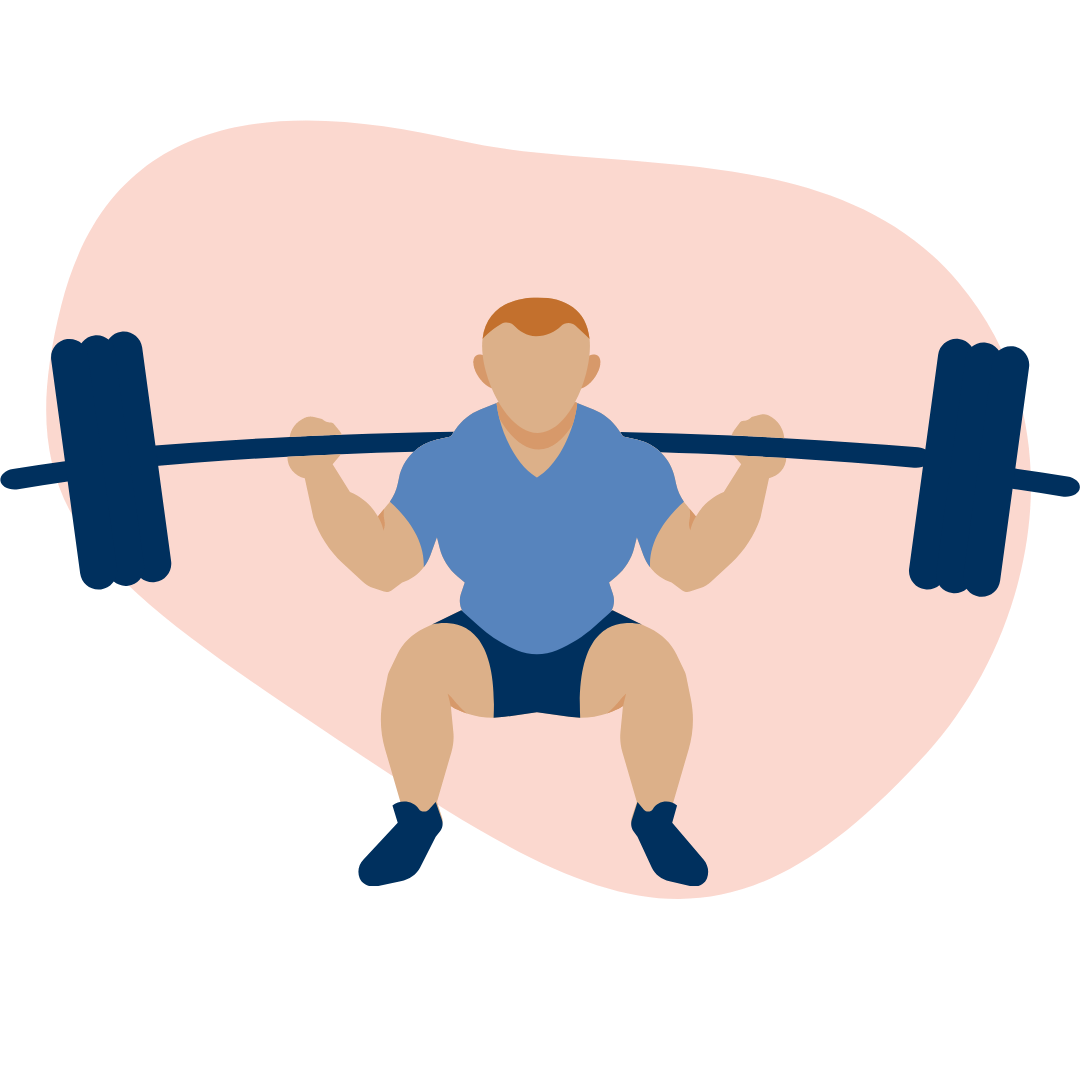 Measure Growth
so you can track your revenue-generating platforms and properly budget and report
Bootcamp Preview
The bootcamp consists of 12 strategies that you can break out into a weekly checklist over the course of three months or checked off as you go. Checkout what you can expect from your ecommerce social media bootcamp.