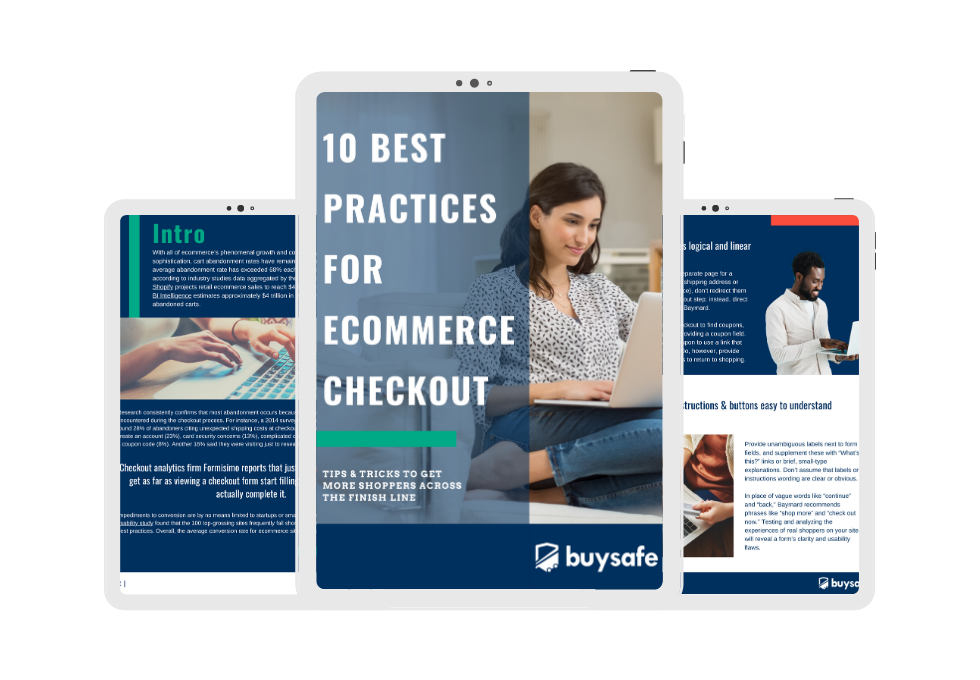 Download
10 Best Practices for Ecommerce Checkout
Optimize your checkout flow for maximum conversions
About the eBook
Cart abandonment is an ever-evolving challenge for ecommerce merchants. By reviewing your checkout flow for potential friction, you can learn why shoppers may be leaving your site before completing their purchase
We've compiled our 10 best practices when analyzing your ecommerce checkout processes to help reduce your cart abandonment rates.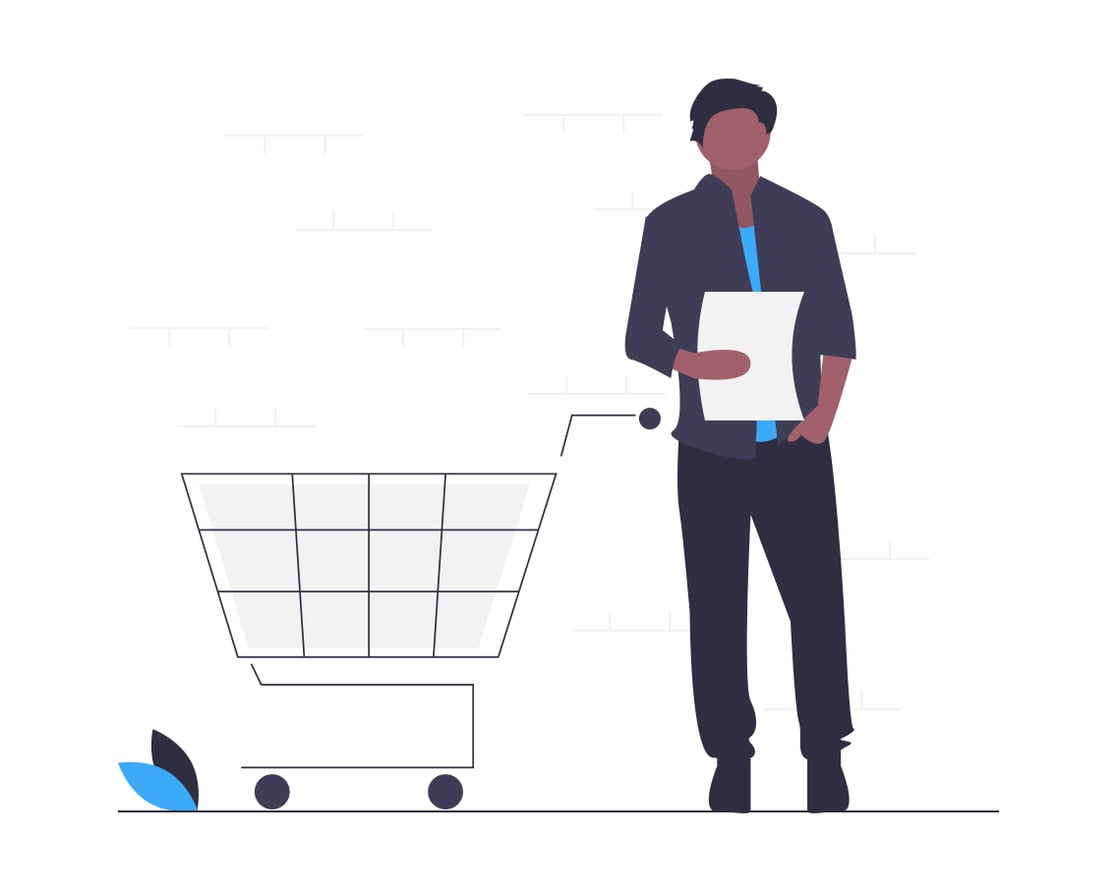 Ecommerce Expert's Advice
Learn from the experts who analyze and report on cart abandonment trends across ecommerce.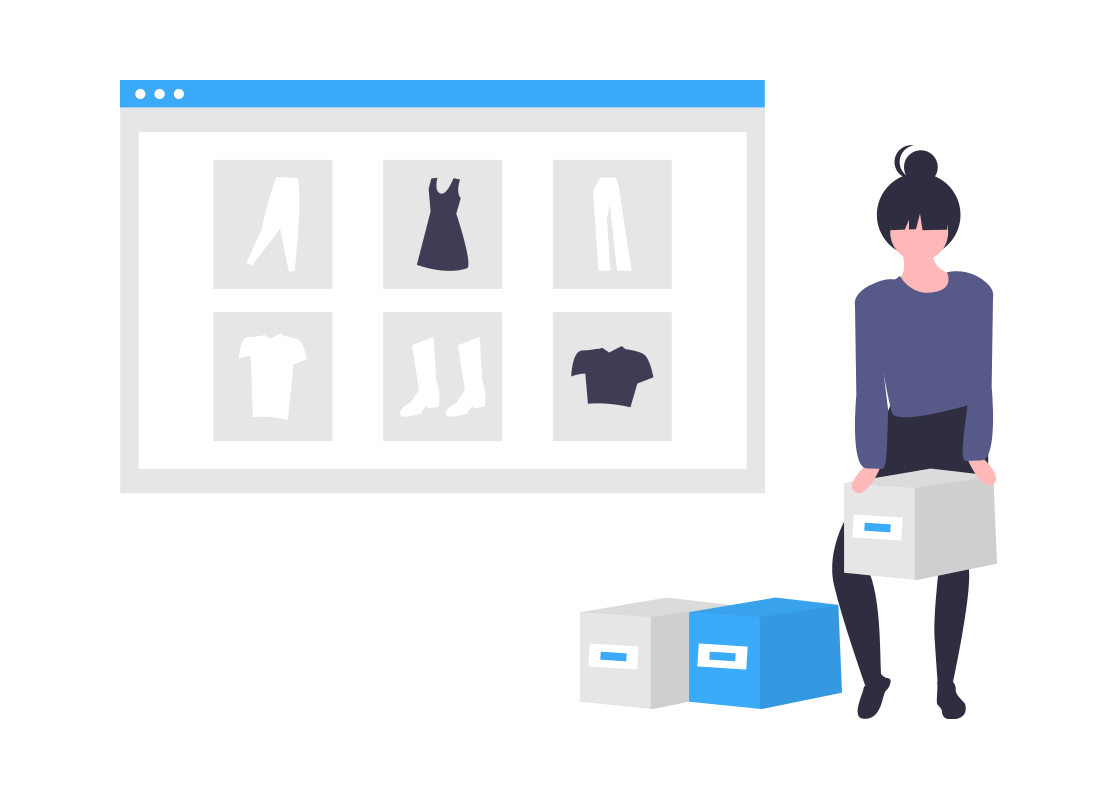 Actionable Checkout Flow Updates
Step-by-step instructions on different elements of your checkout process and how to improve them.
Ecommerce Checkout Preview
Checkout what you can expect from the 10 Best Practices for Ecommerce Checkout.